About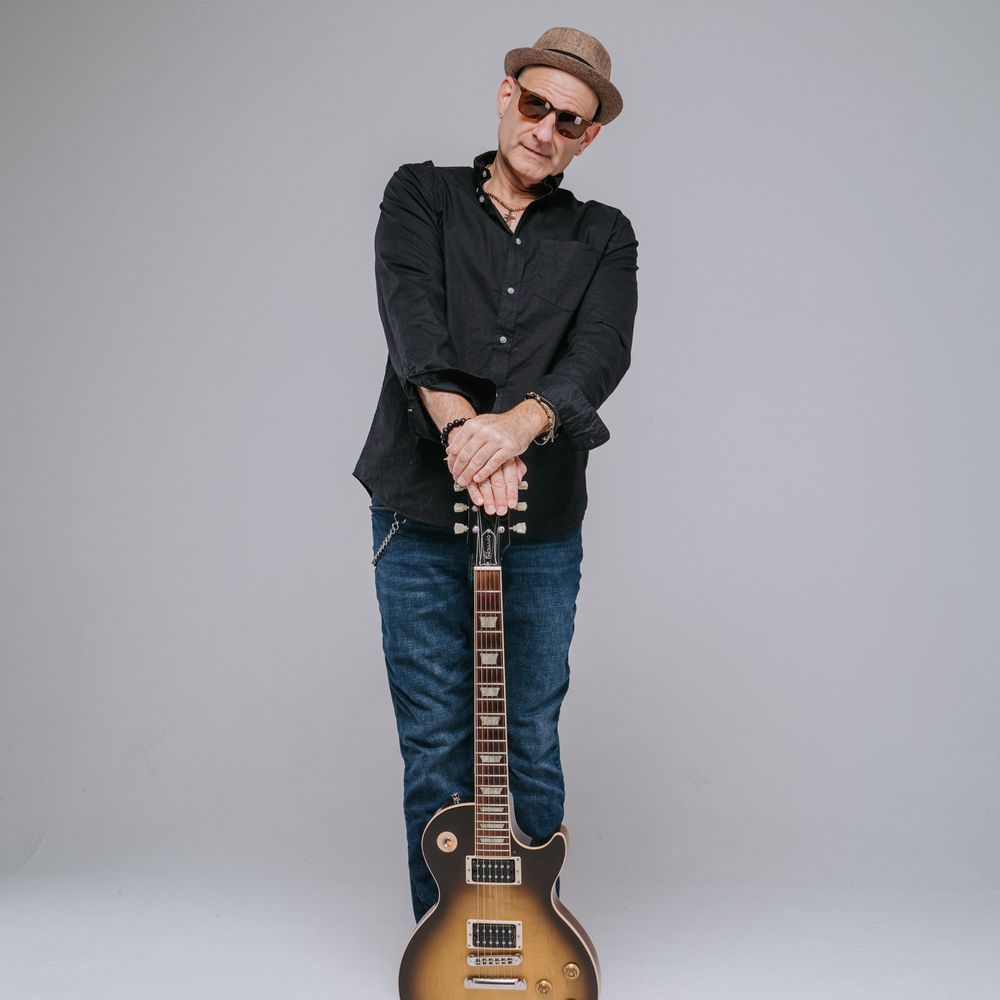 Matthew Ablan is a professional musician and National Board Certified Teacher (NBCT) in Charlotte, North Carolina. He began studying the guitar at age 12 with Richard Rabitan in his hometown on Long Island, New York. He received his Bachelor's degree from SUNY Stony Brook where he studied guitar with Jerry Willard and holds a Master's degree in guitar performance from The Cleveland Institute of Music where he studied with both John Holmquist and Grammy award winner Jason Vieaux. Addtionally, Matthew also holds a Master's degree in Music Education from Case Western Reserve University. 
A devoted teacher, Mr. Ablan has been a music educator for Charlotte-Mecklenburg schools for 17 years. He is also the former adjunct instructor of classical guitar studies at Allegheny College and has taught guitar at The Fairmount School of Music, The Broadway School of Music and Arts as well as Music & Arts. Matthew is the author/founder of  The Guitar Teaching Blog - an award winning monthly blog dedicated to guitar pedagogy and education. Additionally he has been a Guest Lecturer/Clinician at the Guitar Foundation of America Festival & Competition, New Jersey and North Carolina Music Educator State Conferences along with having held clinics for Charlotte-Mecklenburg Schools and Music & Arts Stores.
As a performer Mr. Ablan has an eclectic background as he has accompanied Flamenco dancers at the Fairmount Fine Arts Center, been a guitarist for Gabriel's Horns and is the former music director/guitarist for The Lake Norman Big Band as well as being a featured performer on "Charlotte Today". Currently, he performs in and around the Charlotte, NC area as both a soloist and with his groups the Matt & John Acoustic Duo, Longleaf and Ten String Theory. 
Matthew is also dedicated to promoting the local music scene of Charlotte, NC and in 2017 launched the Queen City Music Podcast. He hosts this monthly podcast which highlights local musicians, artisans, business owners and all those involved in the ever expanding local Charlotte music scene.
Most recently he has released the EP "You & Me" his first solo recording of original music.